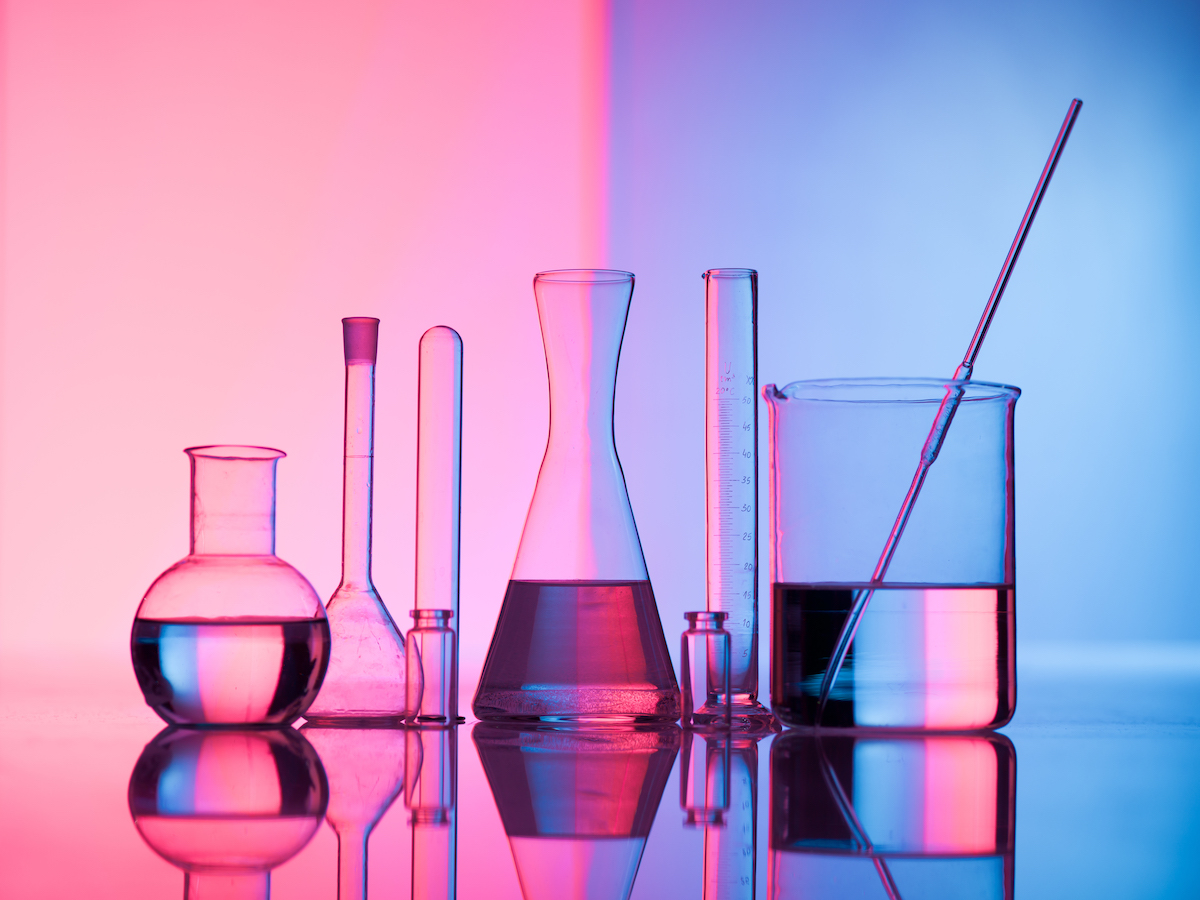 Chemical Safety
Students will prepare to enter an entry level position at a bioscience or STEM-related company and perform necessary laboratory work safely and efficiently. Participants will engage in readings and synchronous discussions and lab simulations that prompt them to research relevant policies and practices and think critically in order to provide solutions to Chemical safety issues.
An intensive 20 learning hour instructional bootcamp in which participants will gain proficiency in terms of procedures and policies associated with handling, storage, and disposal for hazardous chemicals
A must for anyone interested in pursuing or advancing a career pathway in STEM.
Cost
Free!
Ideal student:
Any STEM/Chemistry student interested in academic research, laboratory internship, or entry level position

No GPA requirement

Open to all levels (i.e.,  freshmen to seniors), although experience in 100- and 200-level college laboratories is preferred 
Starts
Kicks off in July!