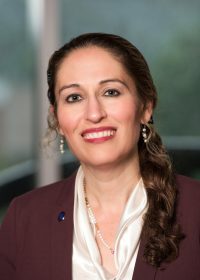 As the Executive Director of Research and Innovation, Dr. Christine Broadbridge oversees the Division of Research and Innovation. She received her M.S. and Ph.D. in engineering from Brown University, where she conducted research in the fields of materials science, physics, and nanotechnology. She has served as principal investigator or co-principal investigator on over 12 National Science Foundation (NSF) projects and as researcher on over a dozen others, including grants from NASA, Brookhaven National Laboratory, and the U.S. Department of Energy. Broadbridge participated in the establishment and is currently education director for the Center for Research on Interface Structures and Phenomena (CRISP) at Yale and SCSU and is a Yale Visiting Fellow in Electrical Engineering. She is the founding Director of the Connecticut State Colleges and Universities Center for Nanotechnology (CSCU-CNT), the SCSU Office for STEM Innovation and Leadership (STEM-IL) and the BioScience Academic and Career Pathway Initiative (BioPath). In addition to being the current President for the CT Academy of Science and Engineering (CASE), Dr. Broadbridge is a member of the Connecticut Academy of Arts and Sciences, and a member of Sigma Pi Sigma and Tau Beta Pi (national honor societies for physics and engineering respectively).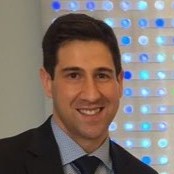 Peter serves as Program Program Manager for BioPath as well as IRWECA and NOYCE. He leads BioPath as an educator with 10 plus years of experience teaching Science at the high school and community college level, including administrative experience. His passions include connecting students with the business community to ensure that what we (as educators) do sets students on a promising career and educational pathway in line with what the local labor market needs.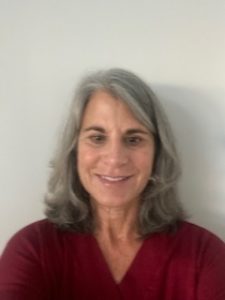 Ines is BioPath's Academic and Career Success Coordinator. Her role is to support, advise and monitor students in BioPath impacted programs including connecting students with SCSU support centers. In addition, she helps students in their application process to internships and job search.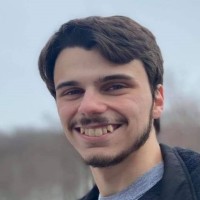 James Cantafio is a Graduate Assistant for BioPath. He has a passion for science and a passion for inspiring students! He is pursuing a Master of Arts in Teaching, with a Physics 7-12 concentration, in hopes of becoming a Physics educator and exploring avenues for educational leadership later in his career.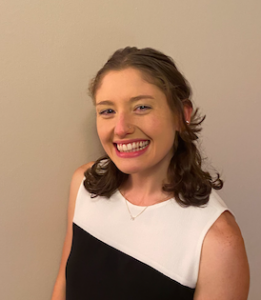 Jamie is a graduate student assistant for BioPath and STEM-IL. Her efforts support marketing and the Industry Needs Assessment project. She is pursuing an M.S. in Speech-Language Pathology, including clinical work as a graduate student clinician in hopes of becoming a medically based SLP. Her passions include neurologically based communication disorders and facilitating multimodal modes of communication across diverse populations.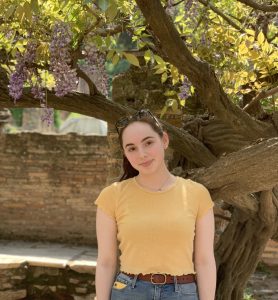 Sydney is currently a Junior at SCSU majoring in biology and minoring in public health. Her role at BioPath has brought an undergraduate student perspective to the team. She participated in and supported the efforts of the Summer Bootcamps. Currently, she works on tracking entry level opportunities and internships for current students and recent graduates.
Click on her photo for a link to her BioPath Bootcamps Portfolio!
For more information about STEM-related opportunities and partnerships at SCSU, please visit the STEM-IL page. For more information about SCSU programs in general, please visit the SCSU homepage.