Research Experiences for Undergraduates (REU) is a program that helps to build students' technical and soft skills as well as content knowledge beyond the traditional classroom in order to prepare students for internships and subsequent employment.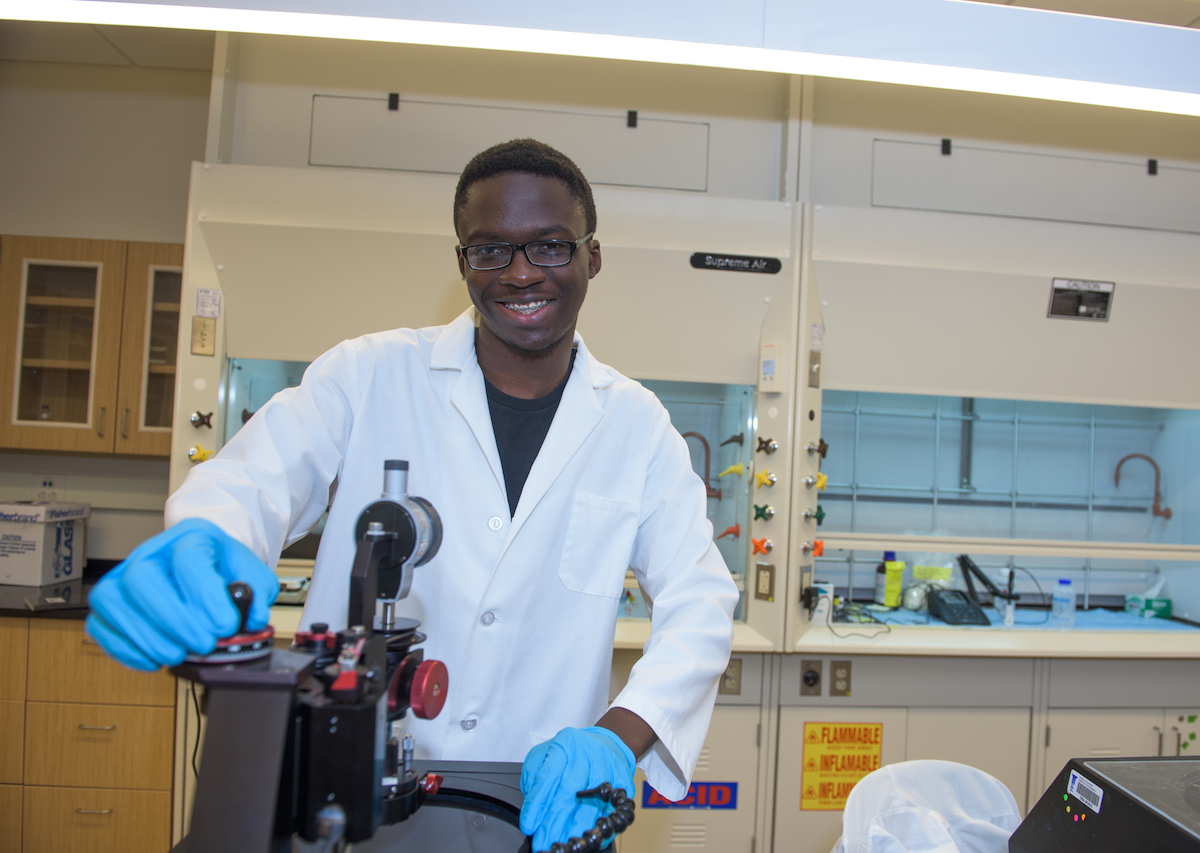 Identified by a competitive application process, 8 students (from New Haven institutions, including SCSU, UNH, Albertus Magnus, Gateway CC, and New Haven Works) will complete an 8-week summer research experience, which is a meaningful and essential component of undergraduate education and training, especially in the STEM fields. Research fellows will be paired with a faculty mentor at SCSU or a partnering institution.
Application
Candidates from community colleges outside the New Haven area are also strongly encouraged to apply.
Application Deadline
February 1, 2021