The Bioscience Careers Forum
Future Trends, Current Opportunities and the Connections Needed to Navigate Connecticut's Thriving Bioscience Industry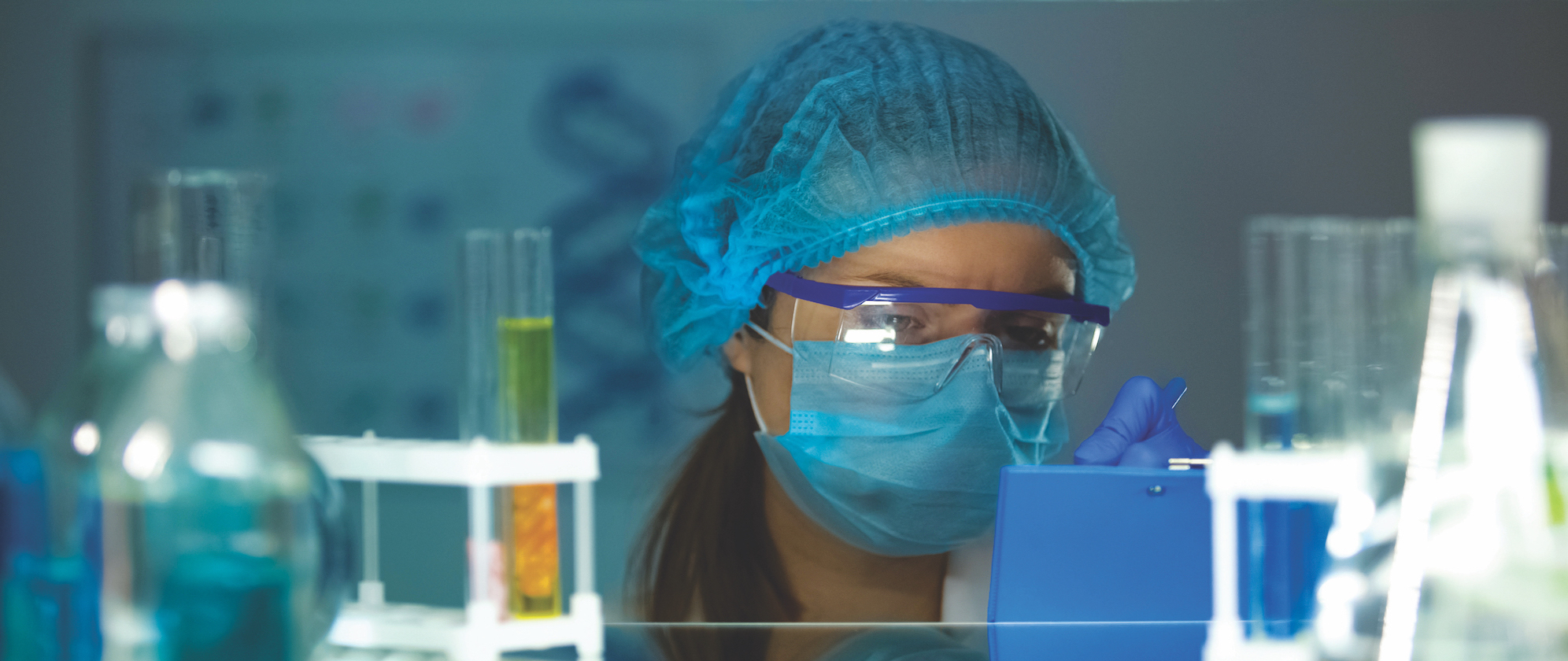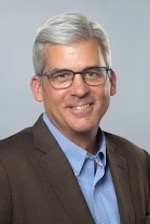 Dr. Lon Cardon
President and CEO, The Jackson Laboratory
Keynote Speaker
Lon Cardon, Ph.D., FMedSci, an internationally recognized human geneticist, joined The Jackson Laboratory as president and chief executive officer in November 2021. From 2017 to 2021, he was chief scientific officer and chief scientific strategy officer at BioMarin Pharmaceutical Inc., a rare disease biotechnology company, where he led a strategic repositioning from ultra-rare genetic diseases to broader genetic disorders. Before joining BioMarin, Cardon held leadership roles at GlaxoSmithKline.
Cardon spent the first half of his career in academic research, holding senior roles at the University of Oxford and the Wellcome Trust Centre for Human Genetics (1998- 2006) and at the University of Washington and the Fred Hutchinson Cancer Research Center (2006-2008).
Cardon conducted his Ph.D. research at the Institute for Behavior Genetics at the University of Colorado Boulder and completed postdoctoral training in mathematics at Stanford University. His research groups have been involved in large international genetics initiatives that helped to create the present global genomics research infrastructure, including the first Genome-Wide Association Studies; the discovery of numerous genes responsible for rare diseases; and the development of new treatments for genetic disorders.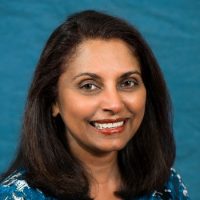 Dr. Usha Pillai
President of Aria Management Consulting
Moderator
Dr. Usha Pillai is the Founder and President of Aria Management Consulting, LLC, specializing in critical thinking, strategic planning, business operations, and program management. With over three decades in the pharmaceutical industry, academia, and consulting, she has deep knowledge of the life sciences industry and a passion for entrepreneurship and education. She also serves as a senior consultant for Leading Now, an organization dedicated to leadership development and advancement of diversity at all the levels in an organization. Prior to founding Aria Management Consulting, Usha held various positions with increasing responsibilities and complexities at Pfizer, Inc. She is a certified Project Management Professional (PMP). Usha holds a Bachelor's degree in Pharmacy; an Executive Masters in Technology Management; and a Ph. D. in Pharmaceutical Sciences. She also trained as a post-doctoral fellow at the University of Arizona in Tucson, AZ.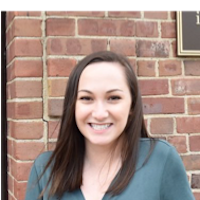 Elizabeth Charnysh
Panelist
Elizabeth Charnysh is a certified genetic counselor whose passion for genetics began to develop as an undergraduate. During her time at Eastern Connecticut State University (BS Biology '17) she completed an undergraduate summer fellowship at the Jackson Laboratory and spent multiple years as an independent study student under the mentorship of Dr. Amy C. Groth. She went on to earn her MS in Human Genetics from the Joan H. Marks Graduate Program in Human Genetics at Sarah Lawrence College in 2019. She previously worked as a Genetic Counselor II in the Smilow Cancer Genetics and Prevention Program at Yale-New Haven Health until joining The Jackson Laboratory in 2023.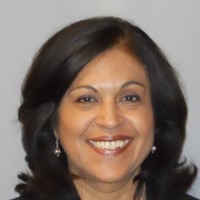 Dr. Neeta Fahey
Clinical Project Lead at Alexion
Panelist
Neeta Fahey is Associate Director, Clinical Project Lead at Alexion Pharmaceuticals in Boston. She specializes in overseeing the execution and implementation of clinical trials in rare diseases, oncology with imaging, and cardiovascular diseases.
With more than three decades of clinical operations experience in pharmaceutical, biotech, and clinical research organizations, Neeta is enthusiastic about the patients and coaching young graduates navigate the corporate domain while securing meaningful employment.
Neeta holds Bachelor's degree in Microbiology, Board Certification in Medical Technology and Masters in Emerging Leaders.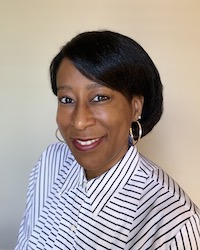 Makeida Stubbs
Clinical Trial Diversity Lead for Internal Medicine, Anti-Infectives, and Inflammation & Immunology
Panelist
Makeida's career with Pfizer spans over 20 years. Her extensive drug development experience ranges from a Toxicology Research Scientist in Preclinical Drug Safety Research & Development, to a Public Health Professional and passionate advocate for diversity, equity and inclusion in clinical trials. In her current role as a Clinical Trial Diversity Lead for Internal Medicine, Anti-Infectives, and Inflammation & Immunology, Makeida ensures that diversity strategies are developed and incorporated into study-level planning, and that participant diversity is monitored throughout the course of the trial. She holds a BS in Animal Science, MS in Pharmaceutical Quality Assurance and Regulatory Affairs, and a Master's in Public Health.