Connecting Students & Professionals of Color
Network with other students and industry professionals.
March 23, 2023
12:30 p.m. – 3:00 p.m.
Adanti Student Center Ballroom
Southern Connecticut State University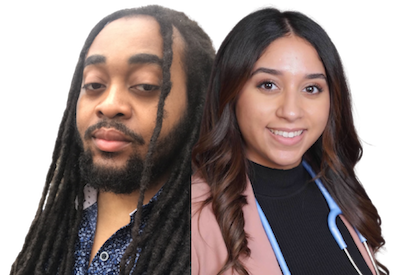 Foster a network of students and professionals from underrepresented backgrounds, especially those who identify as Black or African-American and LatinX.
Legairre Radden ll
Research Scientist focusing in biology with over 9 years of graduate and industry experience.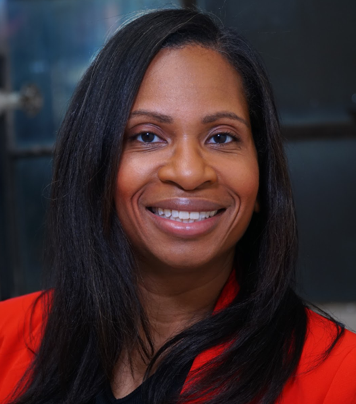 Dr Chaka Felder-McEntire
Professional development consultant with 20 years of experience as an education administrator.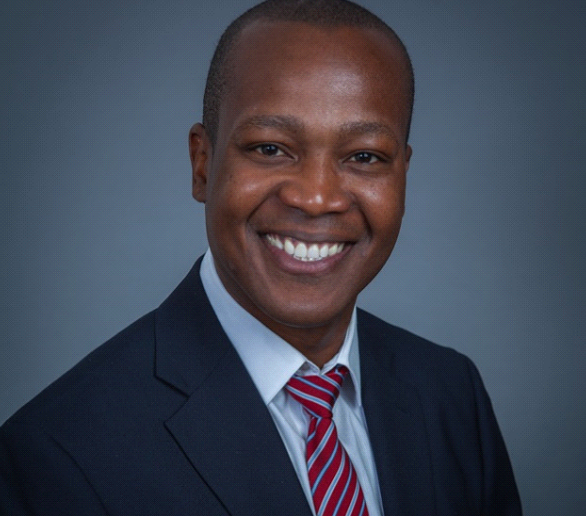 Richard Simpson
Senior Engineering Director, R&D at Medtronic. Specializes in developing minimally invasive surgical devices used in thoracic, colorectal, and abdominal surgery.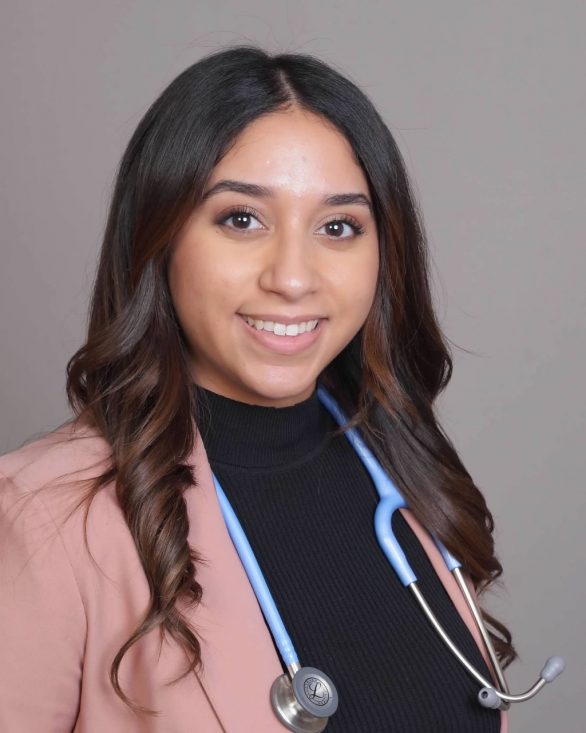 Melanie Burgos
President of the LatinX in STEM club at SCSU. Biology senior on the pre-med track. Currently conducting research on data collection and analysis of heart rates (HRV) to determine cardiovascular risk in women with endometriosis.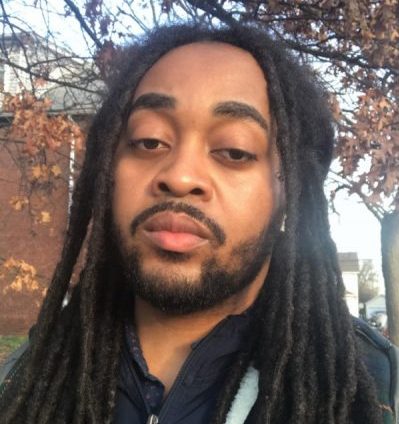 Donte Brooks
Graduate Assistant within the STEM RI office. Cybersecurity graduate student here at SCSU. Has a background within criminal justice holding a masters and bachelors respectively within the field.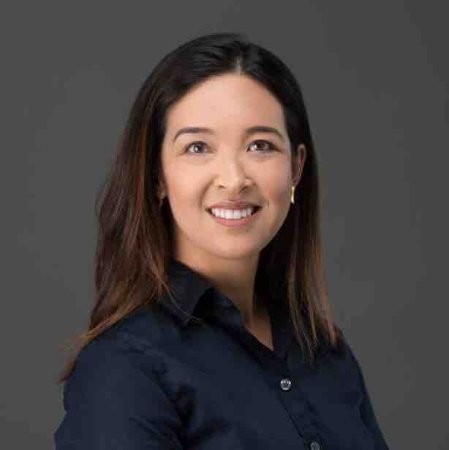 Melissa Lasaro
Research Scientist with 11 years of laboratory experience. Professional with an expertise in lab and field research, data collection/analysis and project management.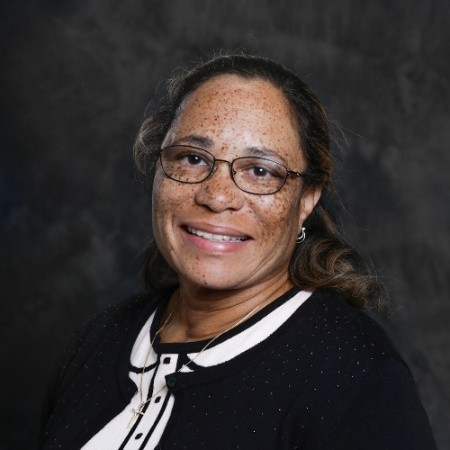 Karen Walters
Pharmaceutical scientist with over 23 years of professional experience. Passionate about community leadership and contributing towards bringing life-changing breakthroughs to patients for Pfizer.



Sponsored by the Community Foundation for Greater New Haven.


Connecting Students & Professionals of Color
March 23, 2023
12:30 p.m. – 3:00 p.m.
Adanti Student Center Ballroom
Southern Connecticut State University