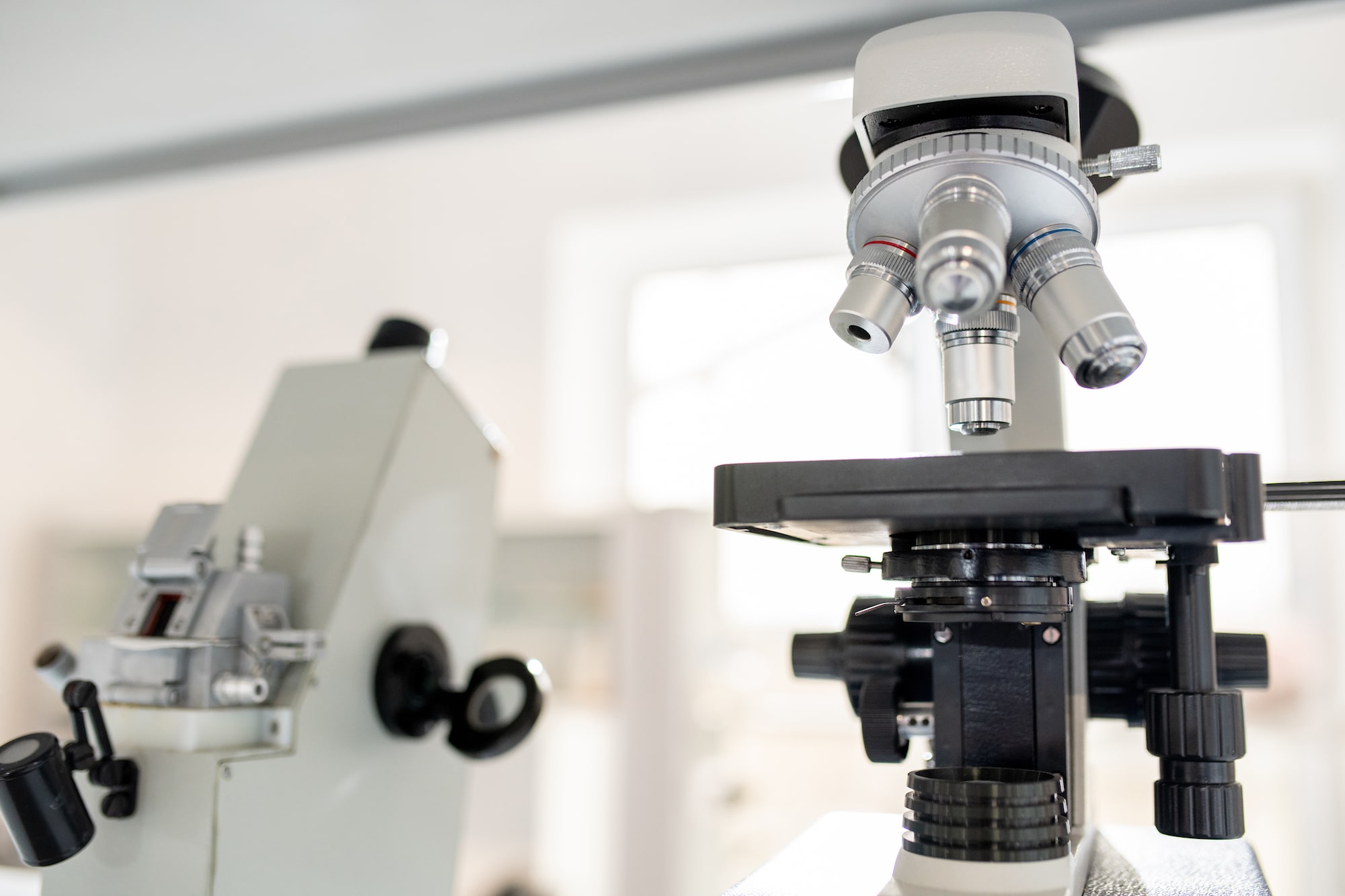 Thanks to support from the New Haven Innovation Collaborative, for the past three years we have administered a competitive award for matching funds for small instrumentation in support of Bioscience-related teaching and learning at area institutions of higher learning.
Here please find more information regarding some of our previous awards as well as a rubric that we will use for evaluating applications.
For those who have previously received an award, please complete the Google form below so that we can report out and share information regarding equipment that you were able to install with support from the New Haven Innovation Collaborative in terms of its impact on teaching and learning.
Application
Applications will be accepted from faculty members for instrumentation that supports bioscience-driven teaching and research at primarily undergraduate institutions in New Haven. Priority will be given to applications in the areas of biochemistry, molecular and cell biology, microbiology, organic and medicinal chemistry, drug discovery, and data science. We intend to consider funding requests in the range of $1,000 – $10,000 and require a 1:1 cash match. View the Application Instructions for additional requirements and details.
Application Deadline
December 11, 2020